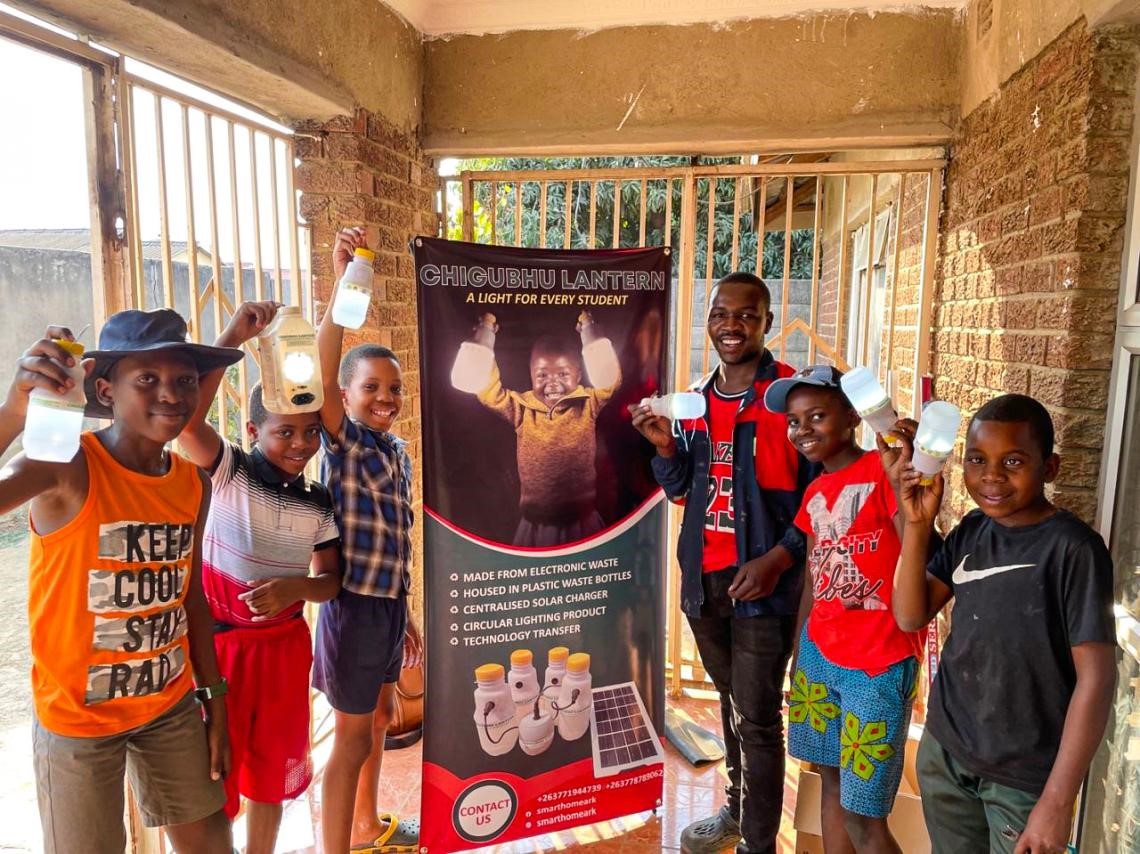 Since it was set up in 2018, BOOST Fellowship in partnership with UNICEF Zimbabwe, private sector and the Ministry of Youth Sports, Arts and Recreation has nurturing a critical mass of young entrepreneurs dedicated to achieving the Sustainable Development Goals and realizing a better future globally. The program has engaged 123,150 youth in Zimbabwe between the ages of 14-24, successfully organised and facilitated outreach sessions in 10 provinces of Zimbabwe reaching out to 900 young people and provided incubation mentorship, aftercare, and support to the final 15 teams supported with $36000 , https://www.youtube.com/watch?v=Wacu9t4zgfU
In 2018, Amigo, a GenU Global winning team developing an app to give every student in Zimbabwe equal access to textbooks, tutorials and other learning materials. They are working to bring everything educational to one central place and leverage technology so that it becomes accessible to students no matter how remote they are , https://www.youtube.com/watch?v=AKLLCMLxxi8
In 2022, Zambezi Ark Technologies, another global winner, introduced two innovations, the off-grid solar-powered DC lighting system for schools, and the Chigubhu Lantern, a unique creation made from electronic waste and housed in plastic waste for children and families. The team's catchphrase, "A light for every student," not only encompasses the project's goal, but its ability to improve communities, as poor access to lighting inhibits a child's access to education.