ENACTUS programme
Enactus is a global programme implemented by BOOST Fellowship in Zimbabwe and present in 36 countries around world. Enactus programme drives collaboration, innovation and impact through various special projects offered to 14 universities in Zimbabwe countries within the Enactus network each year. These projects engage the next generation of entrepreneurial leaders to tackle the world's toughest problems through projects, programs and challenges that directly or indirectly further the Global Goals. BOOST Fellowship implementation of the Enactus programme has impacted 7000 servant leaders, who implemented 392 community projects anchored on the 17 Sustainable Development Goals that directly impacted 468 572 people in communities and put in over 1 million volunteer hours. The projects undertaken by the 14 Universities have shown positive impact in people, planet and prosperity. 12361 people have been capacitated and enabled access to healthier food, 1350 have access to water and sanitation, seven hundred people with access to clean energy and over 500 tons of waste brought into the recycling stream. 105 new business have been created. 7335 jobs created. 22769 community members have been supported with skills in enterprise development and financial literacy.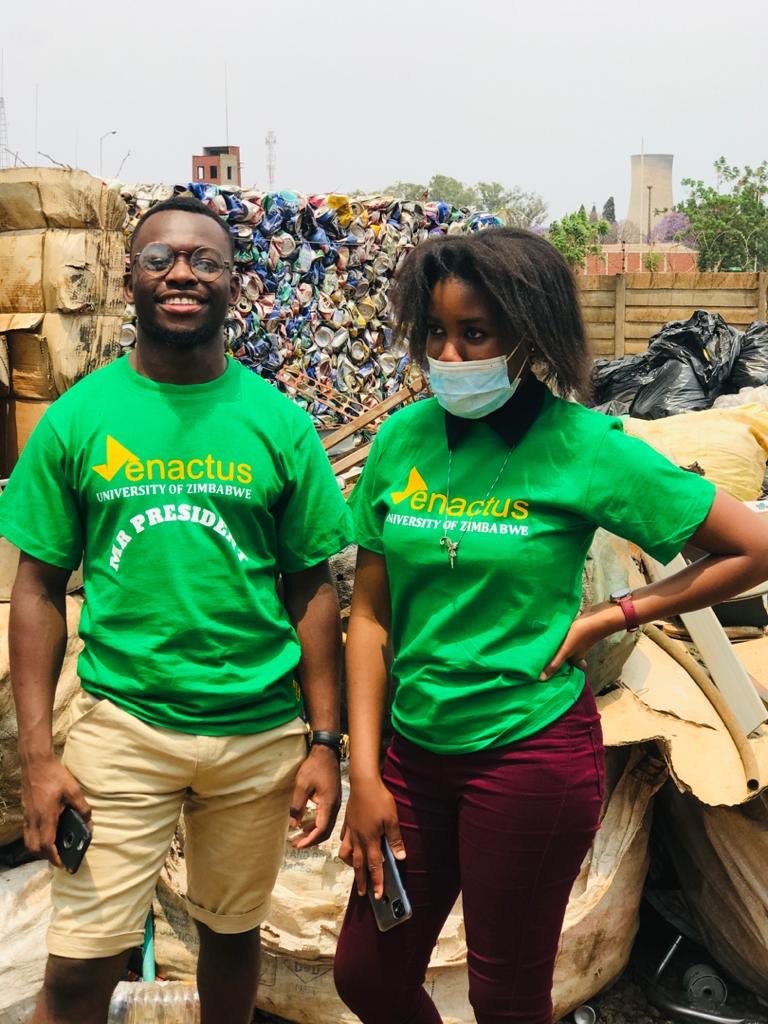 Enactus Project Audit
Enactus Zimbabwe programme is requires teams to undergo 3 audits or project evaluations to assess whether the team is implementing the project according to set standards, processes and targets. The fist audit is conduct in April of each. The first audit assess Team Engagement Activities that is team interviews with key team members, as well as review hardcopies of team materials and reports. It also assesses Team Operational Review, a review of the infrastructure, resources and capacity of the team to determine the feasibility of the projects. In June of each year, Project Audits/Site Visits seek to gain insight on the team's projects including planning, processes and achieved results. This may include (but is not limited to) project site visits, interviews with beneficiaries, stakeholder questionnaires and other means of research to verify the project information reported by the team. Teams that passes the Audit process will qualify to come for the National Competition and will also qualify to compete with other 36 countries for the Enactus Word cup. The Final Audit is usually supported by an Enactus Global and Zimbabwe In-country Partner, KPMG Zimbabwe, a member firm of KPMG International, a global network of professional firms providing Audit, Tax and Advisory services.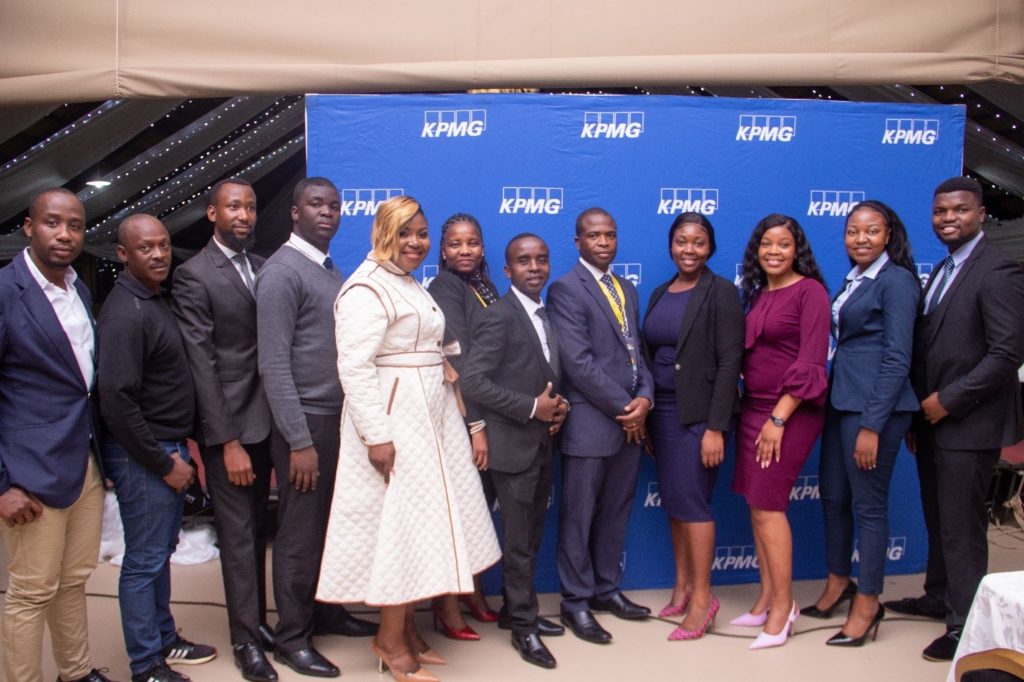 Top To Future Luncheon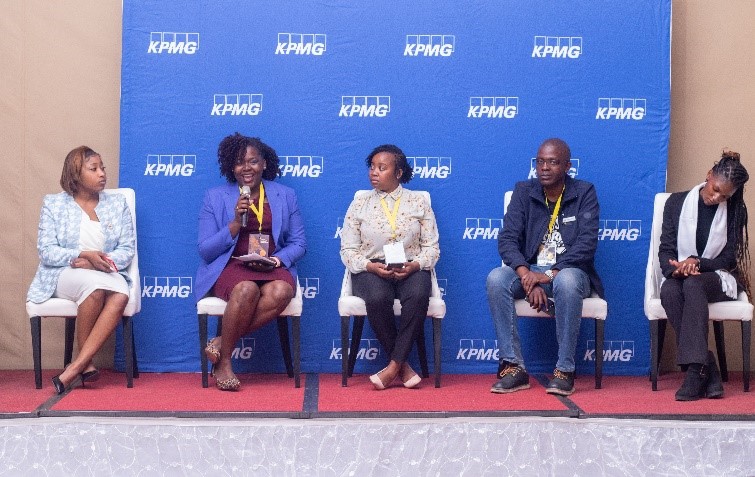 Enactus National Competitions
Every Year under the Enactus Programmes, BOOST coordinates one of the biggest entrepreneurial showcases amongst 14 universities in Zimbabwe. The Enactus Zimbabwe competitions are qualified from over 1000 university students spread across the 14 universities in Zimbabwe. Each team presents the entrepreneurial projects that are making an impact on the Sustainable Development Goals in their communities right now, and that have the momentum to launch new social enterprises, create new careers and scale impact. Enactus Zimbabwe has managed 16 successful physical national competitions and 2 virtual national competitions because of Covid19 in 2020 and 2021 respectively.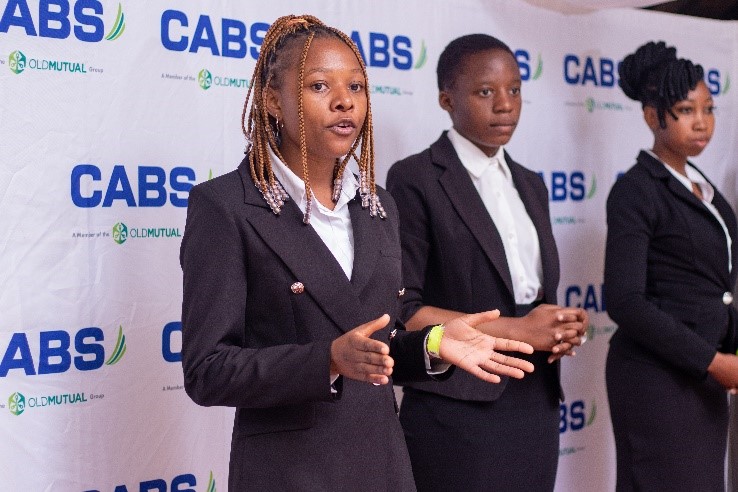 Enactus Programme Stakeholders and Partners