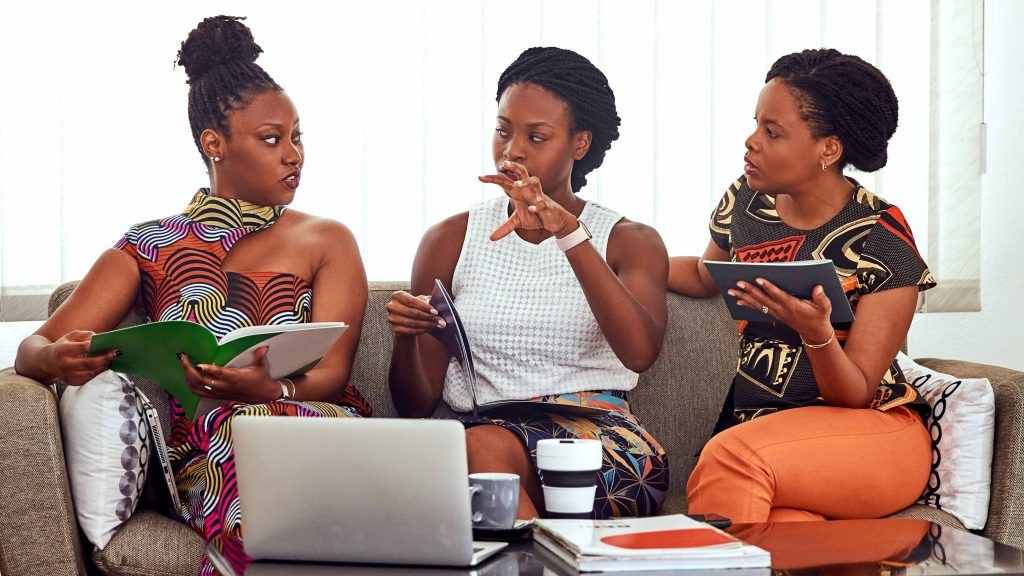 The BOOST Fellowship (BOOST) focuses on entrepreneurship education and training by providing young people in Zimbabwe and Africa with the necessary knowledge and skills to start and run a successful business is essential. This intervention includes Human Centred Design thinking, Business Planning, Financial Management, Marketing, Business Analysis and Strategy, Business Software and Tools, Entrepreneurship, Compliance, Finance and Accounting, Leadership and Management, Local and Export Marketing and Strategic planning, Change Management and Critical thinking, Communication, Crisis management and Problem-solving, other relevant skills. The courses are delivered through school curricula, vocational training programs, or specialized entrepreneurship courses.
BOOST provides mentorship services to young people. It has a large network of organizations and a database of captains of industries through its Enactus program. It pairs young entrepreneurs with experienced business professionals who can provide guidance, advice, and support that is invaluable. Mentors help young entrepreneurs navigate challenges, make informed decisions, and expand their networks. Mentorship programs have been established through partnerships between businesses and universities.
Lack of access to capital is a major obstacle for young entrepreneurs. The BOOST has established partnerships that provide funding options such as loans, grants, or venture capital with private sector and international organisations specifically tailored for youth entrepreneurs can help them start or expand their businesses. Moreover, initiatives that promote financial literacy are essential to help young entrepreneurs understand and manage their financial resources effectively.
The BOOST Fellowship is in the process of establishing Incubators and accelerators with international organisations. These programs offer shared workspace, mentorship, training, and networking opportunities to young entrepreneurs. Incubators typically support early-stage startups, while accelerators focus on scaling up existing businesses. These interventions provide access to resources, guidance, and a supportive community that can help young entrepreneurs overcome challenges and grow their ventures.
In addition, the BOOST Fellowship is creates platforms where young entrepreneurs can connect, share experiences, and learn from each other. These interventions include networking events, online communities, and entrepreneurship forums. Peer support allows young entrepreneurs to build relationships, find collaborators/partners, and access opportunities for business growth.
BOOST provides opportunities for youth in business to access to markets and business opportunities to showcase and sell their products or services significantly boosting their businesses. BOOST facilitates this by promoting youth participation in trade fairs, business expos, market linkages, and e-commerce platforms. Additionally, interventions that connect youth entrepreneurs with potential clients or customers, including government procurement programs, can be beneficial.
BOOST also engaging policymakers to create an enabling environment for youth entrepreneurs. This intervention includes advocating for supportive policies, reducing bureaucratic obstacles, and fostering an entrepreneurial culture within society. Reforms focused on access to land, simplified business registration processes, tax incentives, and protection of intellectual property rights are particularly helpful.
BOOST also promotes gender-focused interventions through considering the gender-specific challenges faced by young women entrepreneurs is crucial in youth enterprise development. Gender-focused interventions include initiatives that address cultural, societal, and financial barriers faced by young women. Providing access to gender-sensitive training, mentorship, and financial support can empower young women entrepreneurs and increase their participation in the business sector.